Sayama Corporation
Sayama is specialized in handling Pressure and Flow related equipment including Pressure sensors and Flow sensors.
They mostly come from overseas manufacturers supplying best quality products in each application field.
Sayama also supplies original equipment made in house like digital manometers and low pressure hand pumps.
Sayama has a broad product portfolio that allows you to select the best product to match your exact application requirements in pressure and flow fields.
Company Overiew
President
Hiroshi Watanabe
Founded
1970
Company Name
Sayama Corporation
6-10-12, Higashi-jujo, Kita-ku,
Tokyo, JAPAN
Zip Code: 1140001
TEL: 81-3-3903-2181
FAX: 81-3-3903-0123

Company Profile print
Product Overiew
Sayama Corporation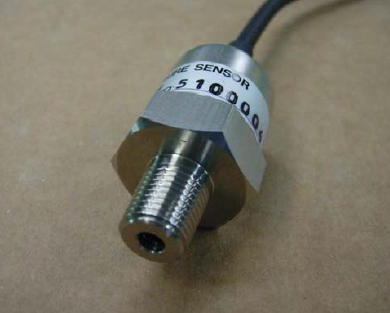 Pressure Sensor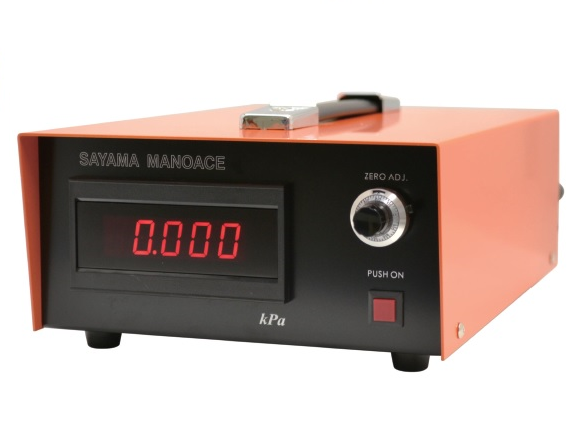 Manoace (Digital Manometer)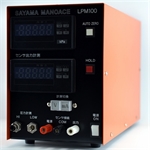 LPM 100 (Low Pressure Calibrate)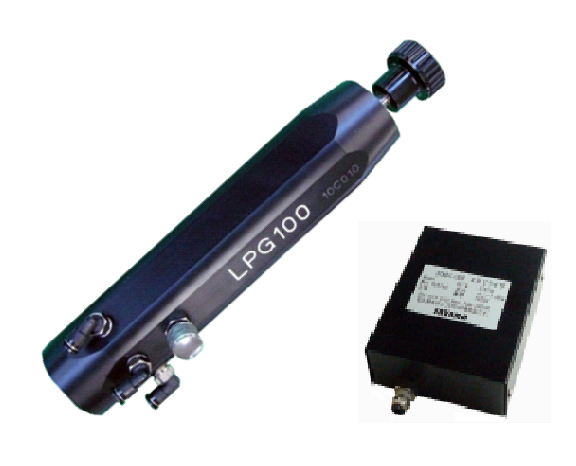 LPG 100 (hand pump & Stabilizer)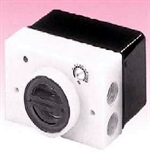 DFS (Flow Meter Sensor)
Overseas Trade Client